Creative. Stylish. Award-Winning.
Your wedding photographs are your best chance to look back on this momentous occasion, and tell your story.
There are so many details that all couples must consider before their big day. There's the ceremony, the reception, the flowers, the cake, the invitations, the tux and the dress, of course. But, one of the most important decisions you will make is your wedding photographer.
Your wedding day is the beginning of your story together. Your wedding photos should capture the love, romance, excitement and spontaneity in a creative and stylish way. And yet, be timeless. You should be able to relive all the feelings you felt on that day each time you look at your storytelling album.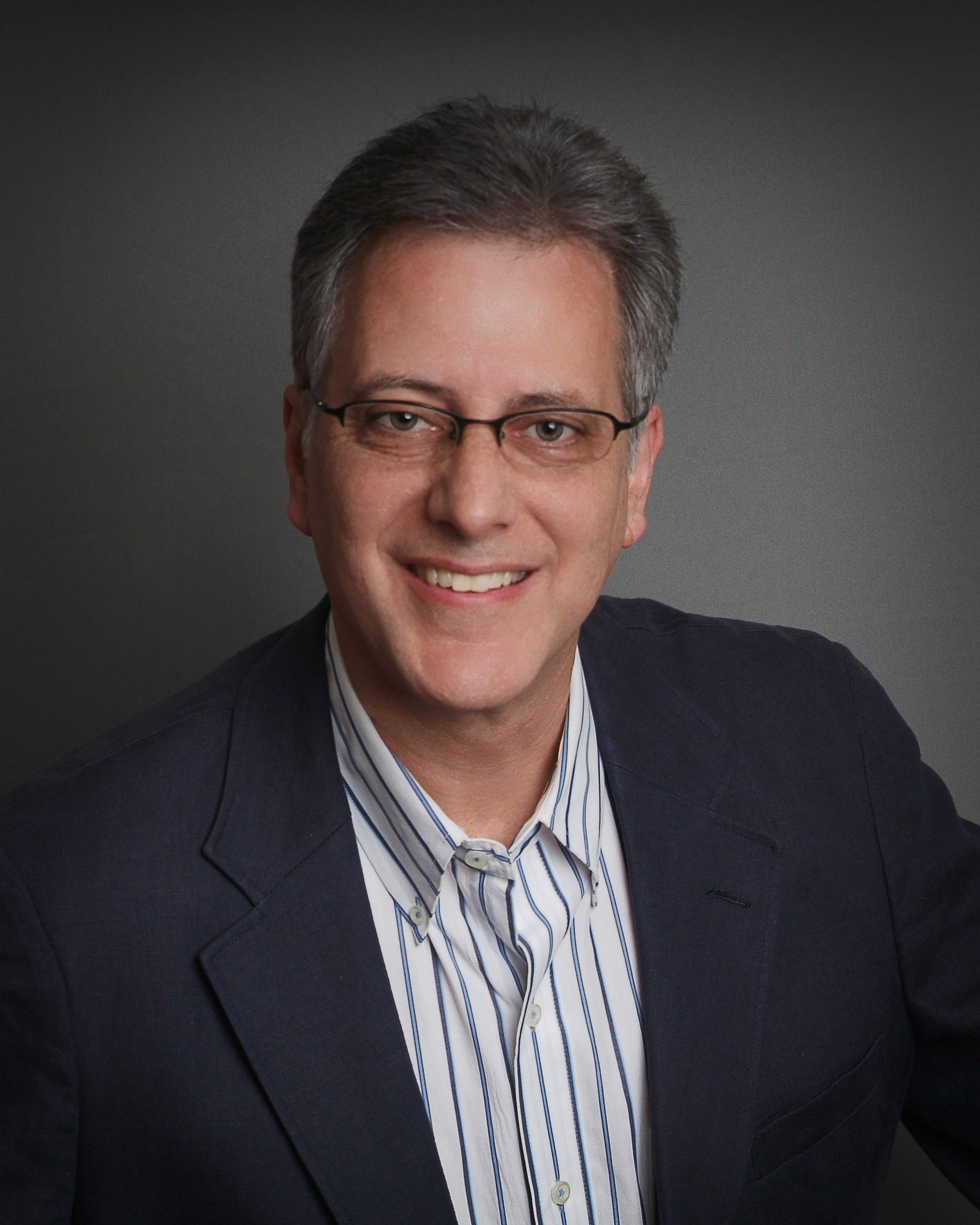 Hello, I'm Mark, Photographer at Serrano Studios. I know that choosing a photographer is no fun. It's really hard to find the perfect photographer. But don't be afraid! I'll help you choose. Even if you don't choose me!
  Top 5 Reasons To Choose Serrano Studios 
1. My Guarantee. I guarantee that you'll be thrilled with your photos or I'll give all your money back.​
2. A stress free fun time on your wedding day. I don't push and shove you or your family and friends to get the best shots. I'll capture the events of your wedding day as they happen. And, with some careful planning, I'll capture images you never imagined!!​
3. Your wedding images available to view in just TWO weeks after the wedding. (that's FAST)
4. Expert album design advice. I'll gladly walk you through the selection and design process to create a one of a kind storytelling wedding album that you will be proud to display.​​
5. Experience. My years of wedding photography experience allow me to create images that will make all your friends jealous!
          My all inclusive wedding collections start at only $1995
Call 888-253-0434 TODAY! 
​Let's chat about YOUR wedding plans!
"When searching for a photographer for our wedding, we loved Serrano Studios. We met with Mark and we were sold. Mark knows the art of photography. On our wedding day, Mark was everywhere, capturing all of the perfect moments. He stayed later than the agreed time, making sure we were happy and got all the pictures we wanted. He was efficient and skilled with the formal shots so we did not miss out on the reception, which was important to us. He also came to the venue on his own time, making sure he knew what lighting to expect and what background he would have. There was no stress or worry about the pictures, Mark was trustworthy and well organized. He went above and beyond! He was the most perfect photographer we could have imagined. We can't thank him enough. We highly recommend Mark for your special day!
"Mark at Serrano Studios is a must for every bride and groom. He was very attentive and listened to what we wanted. He was willing and able to meet with us for our engagement and wedding photos. His work is breathtaking and will be something my husband and I can look back on and remember how special our wedding day was to us. Mark was very understanding and was there for the entire wedding day to capture every minute from getting ready to saying good night. After the wedding, Mark listened to our ideas and added his own personal touches to create a beautiful storybook album. We highly recommend Mark at Serrano Studios to all brides and grooms."
"There are truly no words to describe how lucky we were to have Mark at Serrano Studios as our Engagement & Wedding photographer. Extremely professional, on time, very good ideas and attentive to our desires as well. The price blew us away for the quality of work he provided we expected to pay thousands of dollars. We have referred Mark to all of our friends. His work speaks for itself. A million THANKS to Mark of Serrano Studios "
"We will be able to look back at these photos for the rest of our lives and be able to relive every detail."
Capturing the memories of your life
We Want You to Love Your Wedding Photos. 
Make your wedding the most memorable event ever with creative and unique photos.
Let's make all your friends jealous with your AMAZING wedding photos.
Request a No-Obligation Consultation.
Click Below